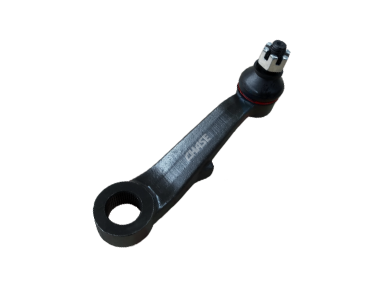 PITMAN ARM
CHASE is a leading manufacturer of vehicle chassis pitman arm parts, dedicated to providing high-quality and reliable pitman arm parts.
With over 30 years of experience in chassis pitman arm parts manufacturing and stringent technological requirements, we have become a leader in pitman arm parts manufacturing.
CHASE pitman arm parts cover a wide range of vehicles including trucks, heavy-duty vehicles, buses, passenger cars, and forklifts.
All our pitman arm parts are 100% made in Taiwan. Chase continuously develops new models of vehicle pitman arm parts, and we welcome inquiries.
All trademarks and vehicle models (including their names and pictures) listed on this page are for reference only. Our products are not original replacement parts but interchangeable with the original OEM parts.